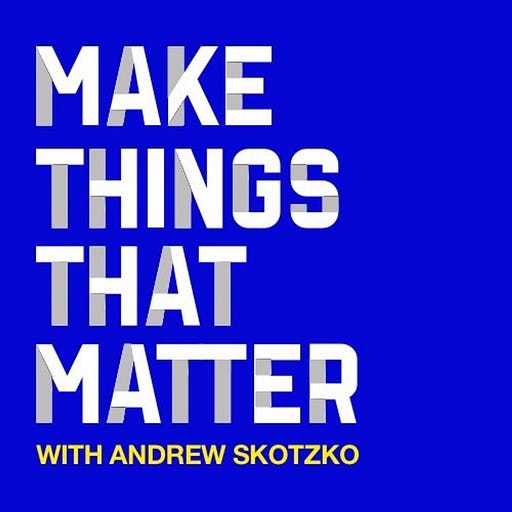 Jul 14, 2020 • 1HR 21M
#21: April Dunford - Find your power in the market through positioning
Product leadership and culture through the lens of "what makes people tick?" MTTM weaves together product development, conscious leadership, and science to help you build a product that matters, a workplace people love, and a fulfilling career.
April Dunford is a legend in the product marketing world. She's an executive consultant, speaker, and author who helps tech companies make complicated products easy for customers to understand and love. She is a globally recognized expert in Positioning and Market strategy. She's the author of the book "Obviously Awesome - How to Stand out in Noisy Crowded Markets," which I highly recommend you read. April's expertise is built from 25 years as an executive in a series of 7 successful technology startups and 3 global tech giants. She's launched 16 products as an executive and consulted on the launch of dozens more, accounting for many billions in revenue. In short, she's seen it all.
In this conversation, we go deep on positioning for products and services, strategy, and market building. I particularly love two stories she shared about Seth Godin, and how one of her companies executed a positioning strategy that led to 40x revenue growth 18 months. If you have an offering that you are putting into the world, and in particular if you need to adjust your business positioning to adapt to the COVID-19 pandemic, you need to listen to this.
---
Links & resources mentioned