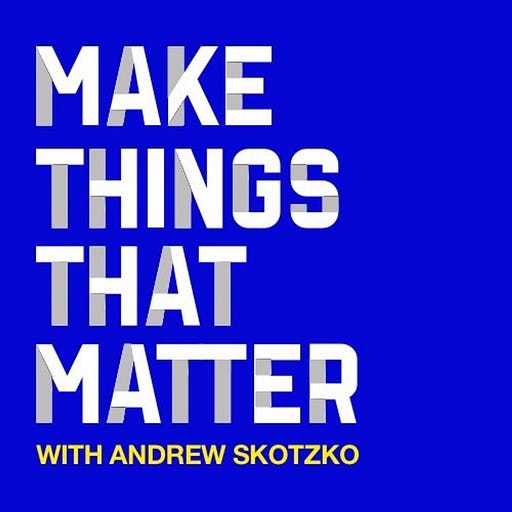 May 4, 2021 • 11M
#42 ARM: A mental model for fulfilling work
Product leadership and culture through the lens of "what makes people tick?" MTTM weaves together product development, conscious leadership, and science to help you build a product that matters, a workplace people love, and a fulfilling career.
ARM is a simple mental model to help you intentionally craft more fulfilling work.
Update: I've now released a follow-up episode answering four questions about the model that have come up since this episode was released. Check it out here.
---
Links & resources mentioned