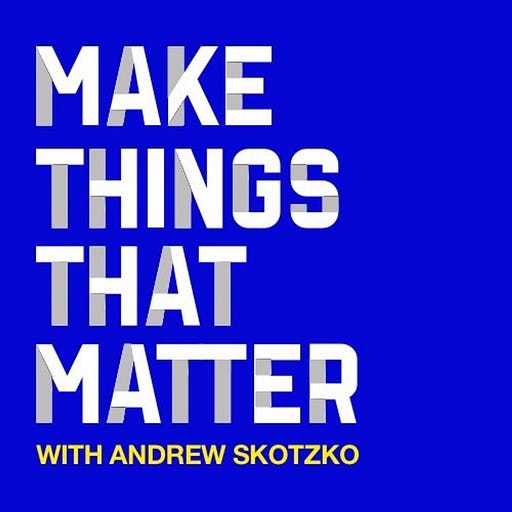 Apr 7, 2022 • 1HR 6M
#56 Ash Maurya: The Innovator's Gift
Product leadership and culture through the lens of "what makes people tick?" MTTM weaves together product development, conscious leadership, and science to help you build a product that matters, a workplace people love, and a fulfilling career.
Ash Maurya introduces "The Innovator's Gift" to help you find problems worth solving, and navigate the uncertainty of new product ideas. He's the bestselling author of Running Lean and Scaling Lean, and the creator of the lean canvas, one of the most widely-used tools to visualize how the pieces of a new business fit together.
---
Follow the MTTM journey on Twitter or LinkedIn!
If you haven't already would you do me a favor and take ~40 seconds to rate/review the show on Apple Podcasts ? It really helps. (Scroll to bottom of page for rate/review links.)
Links & resources mentioned