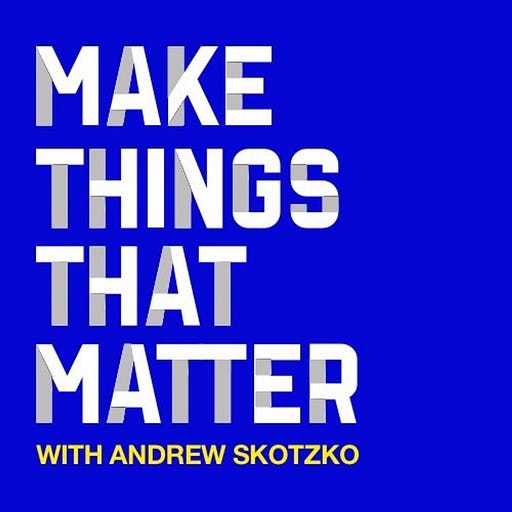 Jan 11, 2022 • 1HR 19M
#54 David Kadavy: Creative self-actualization
Helping product leaders scale up effectively without burning out. Build a product that matters, an org that is effective *and* healthy, and a fulfilling career.
David Kadavy will help you follow your curiosity, find your way to creative self-actualization, and learn to discern what you really want.
He's an author and thinker who has profoundly shaped my thinking as a creative person since his first book, Design for Hackers, taught me the fundamentals of graphic design when I was a wet-behind-the-ears computer programmer.
David is a prolific author, podcaster, self-publishing coach and speaker who has published seven books and 281 podcast episodes so far.
This conversation covers a ton of ground, sharing his journey from the midwest to Silicon Valley to Latin America, across four books, multiple startups, and speaking around the world. David's commitment to following his curiosity inspires me and he shares real wisdom in here about thinking about the impact you want to create with your work and navigating the existential challenges of a creative life.
---
Links & resources mentioned