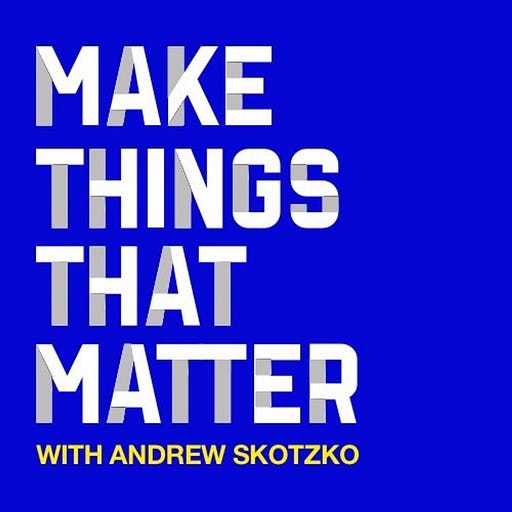 May 5, 2020 • 1HR 22M
#16 Holly Hester-Reilly: Building a customer-centric team and product culture
Product leadership and culture through the lens of "what makes people tick?" MTTM weaves together product development, conscious leadership, and science to help you build a product that matters, a workplace people love, and a fulfilling career.
Holly Hester-Reilly is the founder and CEO of H2R Product Science, where she combines more than a decade of experience in technology companies with years of experience in scientific research to bring her clients a rigorous, research driven approach to developing their growth strategy and coaching their product teams.
Holly has helped startups, high-growth companies, and enterprises like MediaMath, Shutterstock, The Lean Startup Co, Unilever, Weight Watchers and many more figure out which product growth opportunities they should pursue and build the product management skills to deliver on their goals.
She teaches and speaks globally about building high-growth products and effective learning organizations at events such as Lean Startup Berlin, growth equity firm General Atlantic's CIO summit, top design and development agency Thoughtbot's employee summit, ProductTankNYC, The New School, and the Product School among others.
---
Links & resources mentioned