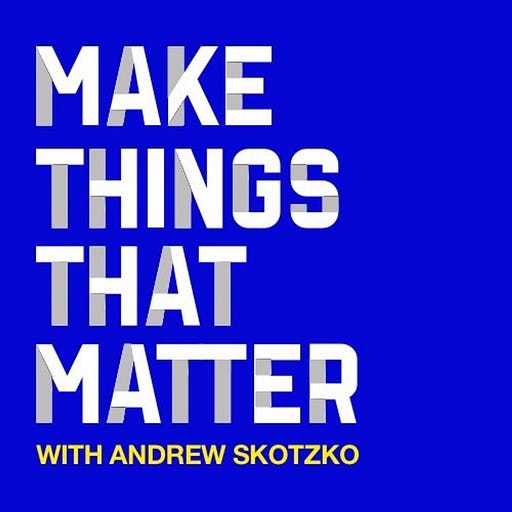 Jun 2, 2020 • 1HR 21M
#18 Josh Seiden: How to create clarity with outcomes thinking
Product leadership and culture through the lens of "what makes people tick?" MTTM weaves together product development, conscious leadership, and science to help you build a product that matters, a workplace people love, and a fulfilling career.
Josh Seiden helps clients launch new products and services, and create more agile, entrepreneurial organizations. He's a designer, strategy consultant, coach, speaker, and author of 3 books who has worked to bring new ventures into the world with many clients including household names you would know like Johnson & Johnson, T. Rowe Price, JP Morgan Chase, SAP, American Express, 3M, Taproot Foundation, and many more.
Basically, Josh has been a thought leader and practitioner of agile product design and development since before it even had that name. In this conversation, Josh gives a masterclass on clear thinking and on how to create order out of the chaos that surrounds any creative endeavor, such as building a product or bringing a new venture into the world.
---
Links & resources mentioned
In this episode, we mentioned the following resources: