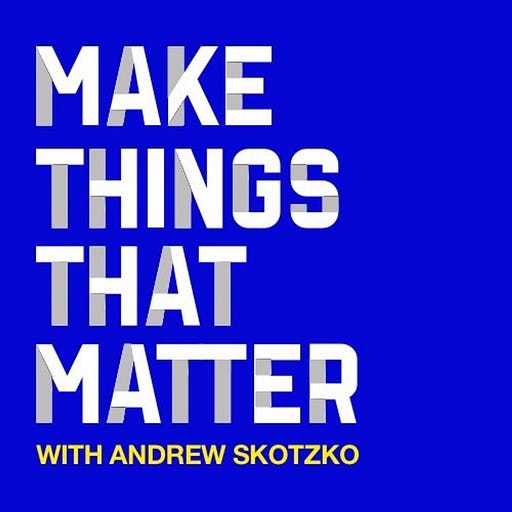 Sep 8, 2020 • 52M
#25 Karl Kuhnert: How to find strength in vulnerability and live your values as a leader
Helping product leaders scale up effectively without burning out. Build a product that matters, an org that is effective *and* healthy, and a fulfilling career.
Karl Kuhnert is all about helping leaders to make their unique contribution. He teaches leadership, organizational change and professional ethics at Emory University, as well as in the Executive Education Programs at UCLA, HEC Paris, and The University of Georgia. He did his undergraduate work at Penn State and earned his PhD in industrial-organizational psychology at Kansas State University.
In 2000, Karl was awarded the Hammer Award from Vice President Al Gore for outstanding contributions to the federal government, and has served as a consultant and executive educator with many organizations big and small, including UPS, the US Treasury Department, Siemens, The Jet Propulsion Lab @ CalTech, Cox Automotive, The Federal Reserve, Federal Home Loan Bank, The Robert Wood Foundation, Carnival Cruise Line, AECOM, Farmers Insurance, and The American Cancer Society and many more.
This is a conversation about the genius and strength of vulnerability, and the levels of development that we each go through as leaders, and how we each can keep evolving to give our authentic gifts.
---
Links & resources mentioned
Books mentioned

Falling Upward - Richard Rohr

Robert Kegan

An Everyone Culture

The Evolving Self

People, resources, companies mentioned

Dr Warren Bennis - "Crucible moments"

Related episodes