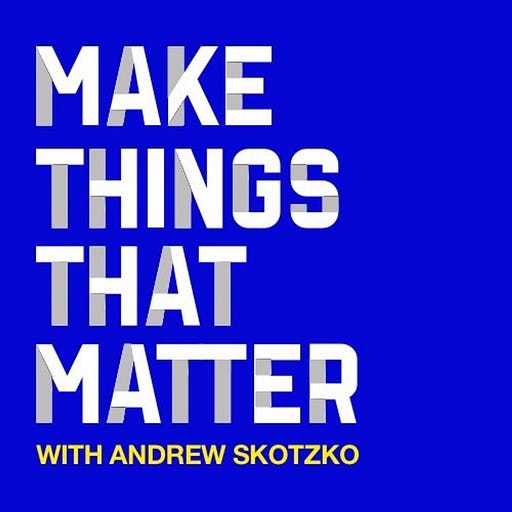 Dec 1, 2020 • 1HR 0M
Marty Cagan: Empowering product teams
Product leadership and culture through the lens of "what makes people tick?" MTTM weaves together product development, conscious leadership, and science to help you build a product that matters, a workplace people love, and a fulfilling career.
Marty Cagan is basically the godfather of modern tech product management.
Before he founded the Silicon Valley Product Group (SVPG) to help others create successful products, Marty was an executive responsible for defining and building products for some of the most successful companies in the world, including Hewlett Packard, Netscape, and eBay.
As part of his work with SVPG, Marty is an invited speaker at major conferences and top companies across the globe. He's a highly sought after coach to the best product organizations out there, and has had a significant impact on the teams that make most of the tech products you love.
---
Links & resources mentioned