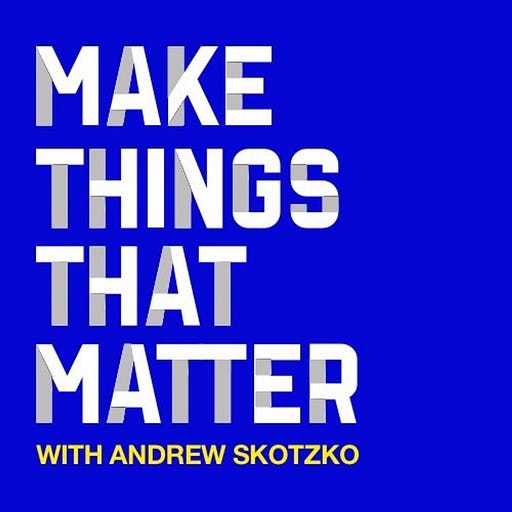 Jul 28, 2020 • 1HR 6M
#22 Pam Fox Rollin: How to be a decisive leader who helps people come alive
Product leadership and culture through the lens of "what makes people tick?" MTTM weaves together product development, conscious leadership, and science to help you build a product that matters, a workplace people love, and a fulfilling career.
Pam Fox Rollin is an executive coach, facilitator, and strategist with extensive experience in senior team development, especially in healthcare and tech. She's worked with many clients in the Fortune 100, fast-growth startups, consulting firms, and NGOs. She was a Guest Fellow and Master Coach at the Stanford Graduate School of Business and has lectured in business schools and boardrooms around the world. She's the author of "42 Rules for Your New Leadership Role: The Manual They Didn't Hand You."
In this conversation, we explore a lot of ideas that will help you show up more powerfully as a leader, and create an environment where people can come fully alive, and be decisive in chaotic, unknown spaces. We also discuss how to know when you need to change your approach as a leader, a different definition of what leadership is, and among other things, how we should actually approach personality assessments like the Meyers-Briggs or the Enneagram.
---
Links & resources mentioned
Related ENLIVEN eps

Books

People

Concepts