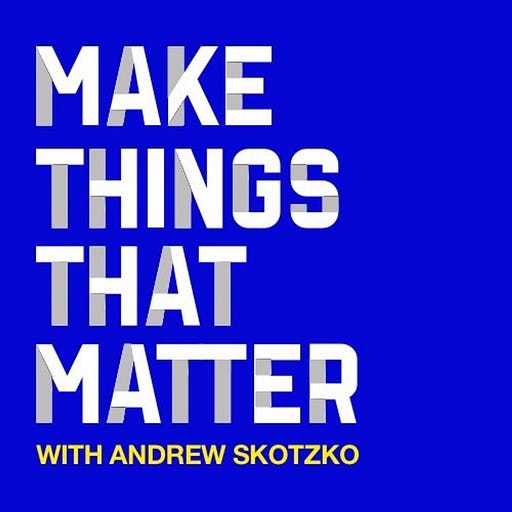 Jan 14, 2020 • 1HR 18M
#8 Paula Daniels: Living on the edge of your own invention
Helping product leaders scale up effectively without burning out. Build a product that matters, an org that is effective *and* healthy, and a fulfilling career.
Paula Daniels is the co-founder and chair of the board of the Center for Good Food Purchasing, a nationwide program that uses the power of procurement at large public institutions to create a transparent and equitable food system that prioritizes the health and well-being of people, animals, and the environment.
In this conversation, we discuss...
the origin of the Good Food Purchasing program and the story of how it came to be over an 8 year period

thinking about problems & systems holistically

how to design solutions to problems you see

collaborate with people very diff to get important things done

how businesspeople should think about approaching government

always being on edge of own becoming
---
Links & resources mentioned
Paula: @PaulaADaniels

Books

"Happy families are all alike; every unhappy family is unhappy in its own way." (Anna Karenina)

"We are what we repeatedly do. Excellence, therefore, is not an act but a habit."

"Luck comes to the prepared mind."

"The future belongs to those who believe in the beauty of their dreams."