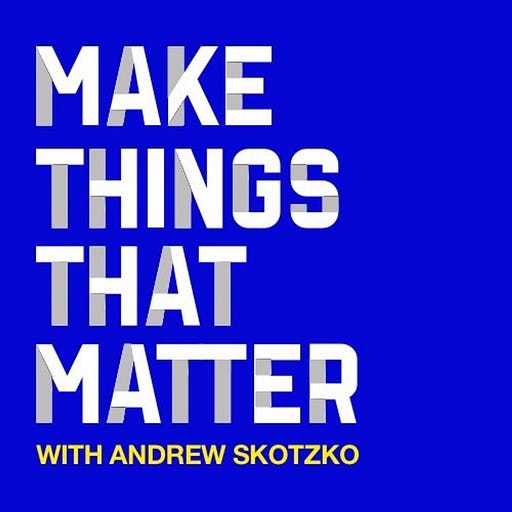 Feb 28 • 51M
Petra Wille: Building a community of practice
Level up your people, save training budget, and increase employee retention
Product leadership and culture through the lens of "what makes people tick?" MTTM weaves together product development, conscious leadership, and science to help you build a product that matters, a workplace people love, and a fulfilling career.
Petra Wille is a product leadership coach and the author of Strong Product People, which is my go-to book for the people development side of being a product leader.
In this conversation, we dive deep into:
Please enjoy, Petra Wille.
---
Links & resources mentioned
—
Related episodes:
—
People & orgs:
—
Books:
—
Other resources: