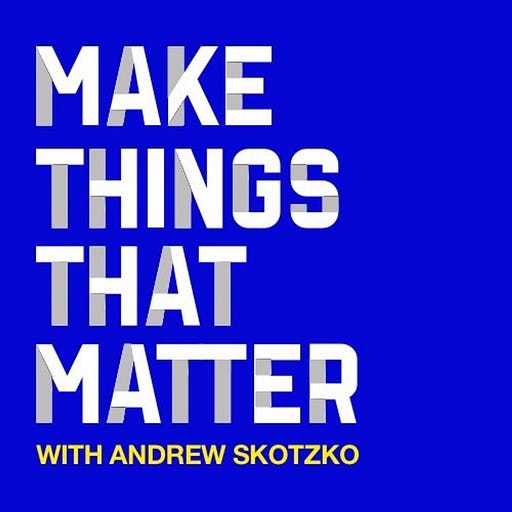 Feb 28 • 51M
Petra Wille: Building a community of practice
Level up your people, save training budget, and increase employee retention
Helping product leaders scale up effectively without burning out. Build a product that matters, an org that is effective *and* healthy, and a fulfilling career.
Petra Wille is a product leadership coach and the author of Strong Product People, which is my go-to book for the people development side of being a product leader.
In this conversation, we dive deep into:
Please enjoy, Petra Wille.
---
Links & resources mentioned
—
Related episodes:
—
People & orgs:
—
Books:
—
Other resources: