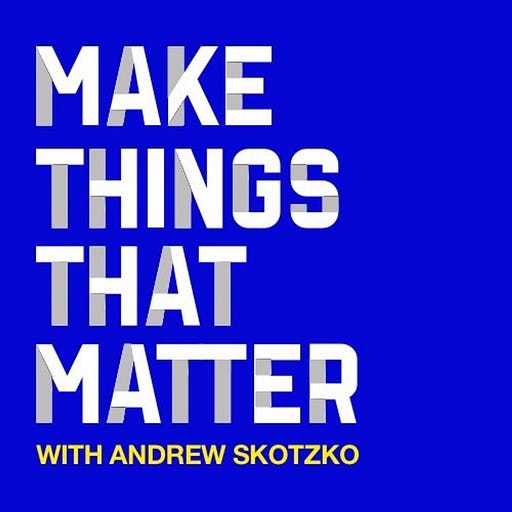 Dec 3, 2019 • 1HR 14M
#5 Rich Mironov: Building a thriving product organization
Product leadership and culture through the lens of "what makes people tick?" MTTM weaves together product development, conscious leadership, and science to help you build a product that matters, a workplace people love, and a fulfilling career.
My guest in this conversation is Rich Mironov, who is known as the "product mensch" in Silicon Valley, and for good reason. Rich is a 30-year veteran of product management at multiple enterprises and startups that have gone public who now consults as an interim VP of Product helping companies to get their product organizations working at top notch.
Over the last 18 years, he's worked with over 120 technology companies including Yahoo!, Wealthfront, WhiteHat Security, Wind River, Euclid Analytics, Pushpay and Strategyzer. He's an unofficial advisor to many Chief Product Officers and senior execs throughout the world of technology, and lecturer at business schools around the world.
In short, Rich has deep experience in product leadership and is one of the few people I consider a true expert at not just product management, but the leadership and structure of product organizations. If you are at all involved in building a company or working with a product organization, trust me, you want to go deep into this man's world!
---
Links & resources mentioned