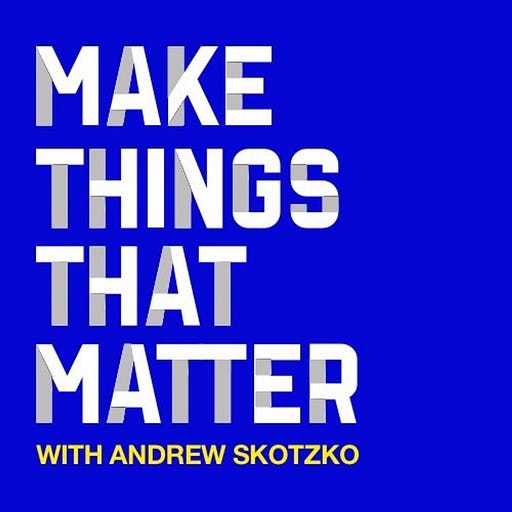 Mar 9, 2021 • 1HR 0M
#38 Sarah Avenir: What is people-first growth?
Product leadership and culture through the lens of "what makes people tick?" MTTM weaves together product development, conscious leadership, and science to help you build a product that matters, a workplace people love, and a fulfilling career.
Sarah Avenir is a full-hearted leader who models vulnerable strength in her experiments to create sustainable businesses that are good for people.
---
Links & resources mentioned
Sarah's books:

Related episodes:

Books

Other resources mentioned: