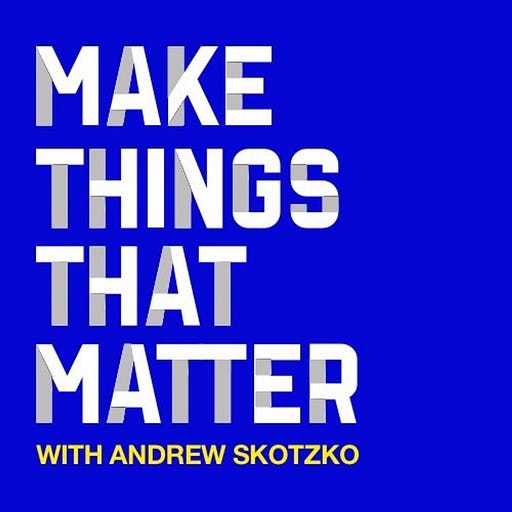 Apr 21, 2020 • 1HR 9M
#15 Sam Fankuchen: Leadership and responding to the needs of the world in a time of crisis
Helping product leaders scale up effectively without burning out. Build a product that matters, an org that is effective *and* healthy, and a fulfilling career.
Sam Fankuchen is the founder and CEO of Golden, which he founded in 2015 to make it easy for anyone to volunteer, and for organizers to manage their volunteer staffing and programs.
Before founding Golden, Sam worked in corporate innovation at Penske and as Managing Director of Applico, where he helped Google, HP, Disney and others launch new platform businesses with technology. He's an accomplished entrepreneur and mentor at Launchpad LA, Amplify LA, and Stanford's Haas Center for Public Service.
---
Links & resources mentioned